Ways Commercial Roofing Minimizes Constraints
February 26, 2019 | Category: Commercial Roofing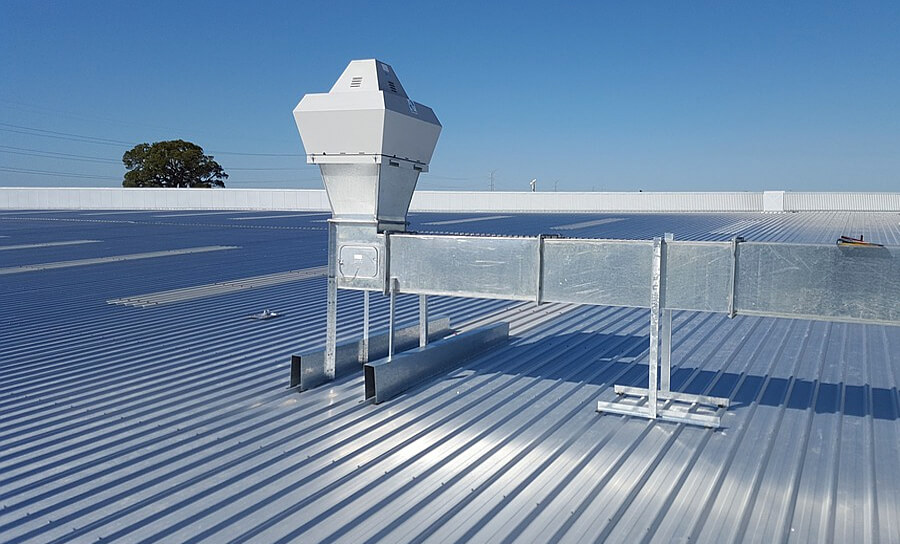 If you are running a company, you must be aware of the fact that the infrastructure has a huge impact on the employees and the profitability of your business. You must concentrate on getting your roof done and improved in order to enhance the mood of your employees and improve the environment of your organization. If you are low on the budget, you must consider the below-mentioned factors before starting the process.
1. The Right Type of Roof Material: This is the biggest question a person goes through. The material provides the best quality while keeping the cost low. Factors like weather condition, cost, depreciation, and reliability must be considered before selecting a material.
2. The Stage of Inspection: Before remodeling or roofing, you must pick the best professionals to get the inspection done. The professionals will provide you all the plan according to your budget and will detect the points which need amendment.
3. Roof Restoration Process: Although the idea of roof restoration isn't much discussed, you must try going with it in order to save cost and money.
4. Pick the Best Contractor: At the end, it is mandatory for you to pick out the best contractor around in order to save time and money.