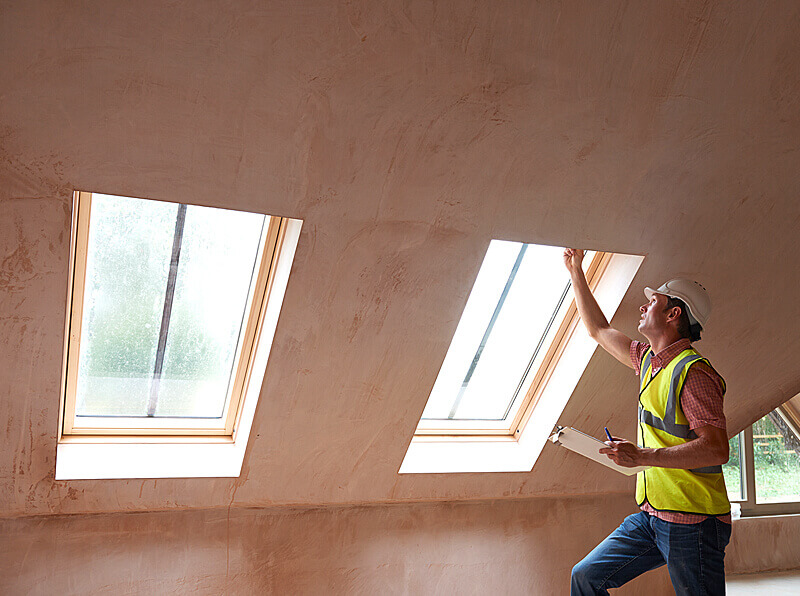 Inspections
Are you hearing strange noises on your roof? Is water seeping through it? Was there a hailstorm in your area? Have your heating and cooling bills gone up unnecessarily? All of these can be signs of damages and deterioration in your roof and roofing system.
If you are thinking of climbing up the roof to see what's wrong, we would seriously recommend not doing that. You can be risking your well-being for no reason at all. Just give Thompson Roofing a call and we would send a team of our professionals right away to inspect what's wrong.
The best part is that this inspection is FREE OF COST! Our experts will thoroughly look into your roof and will prepare a draft to tell you about the problems. We will then discuss the solutions and start working on it as soon as you give us a go ahead.
Book a Free Inspection Now!