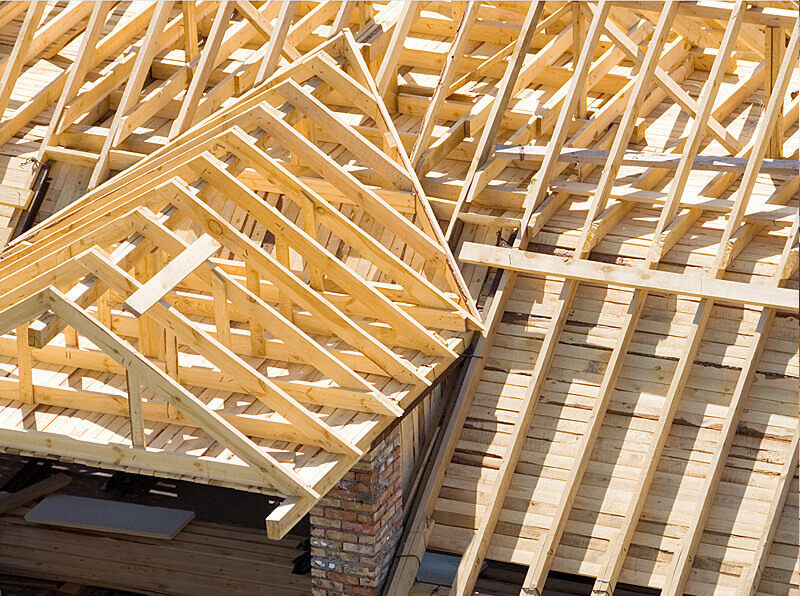 New Construction
Constructing a new home to move in with your loved ones can be a daunting task. Your builder can give you all sorts of troubles. We understand that troubles that you are going through. Everyone's thinking of ripping you off in some way.
Don't worry with your roofing situation though. At Thompson Roofing, we have been serving Broward County, Miami Dade County, & Palm Beach Counties for 20 years now. We have been helping construct new homes by providing top-notch roofing solutions.
We have been installing roofing systems and have had zero complaints regarding our quality of work. In addition to that, our 20-year guarantee on newly constructed home roofs is something that has managed to make us the No.1 roofing contractor in South Florida.
Call us today at 954-967-1918 to learn more about our new construction home roofing systems!