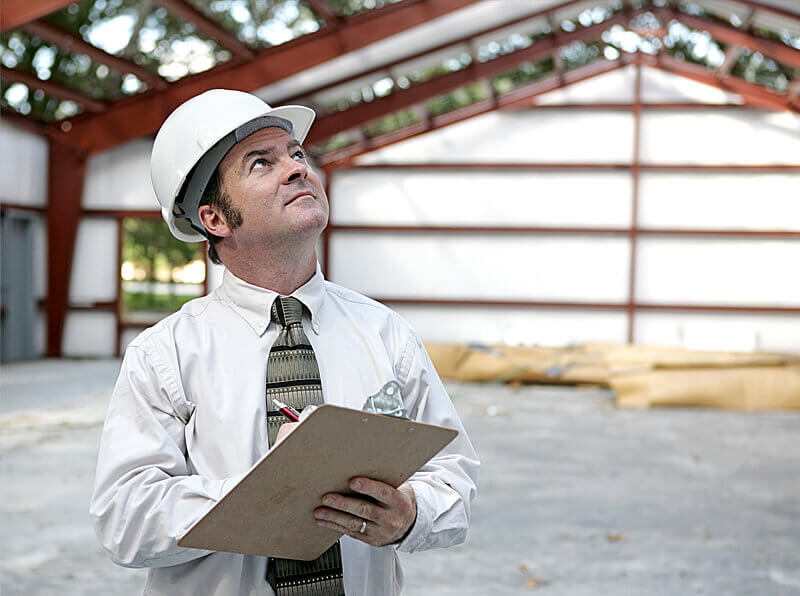 Inspections
The best solution for you!
It is not always necessary to remake the entire roof when there are anomalies. Thompson Roofing is committed to offering you the best repair solution for your commercial roofing. Do you want to have the perfect work done? A detailed submission will be sent to you.
Entrust the inspection, maintenance, and repair of your roof to our qualified professional team and obtain a high quality of work. For your asphalt shingle roof, elastomeric membrane, multi-layer asphalt membrane or any other type of roofing, you can count on our experience and know-how as well as outstanding customer service.
Do you want to keep your roof as long as possible? Do you dream of a waterproof roof, durable and maintenance-free? Do not hesitate! Contact us now!