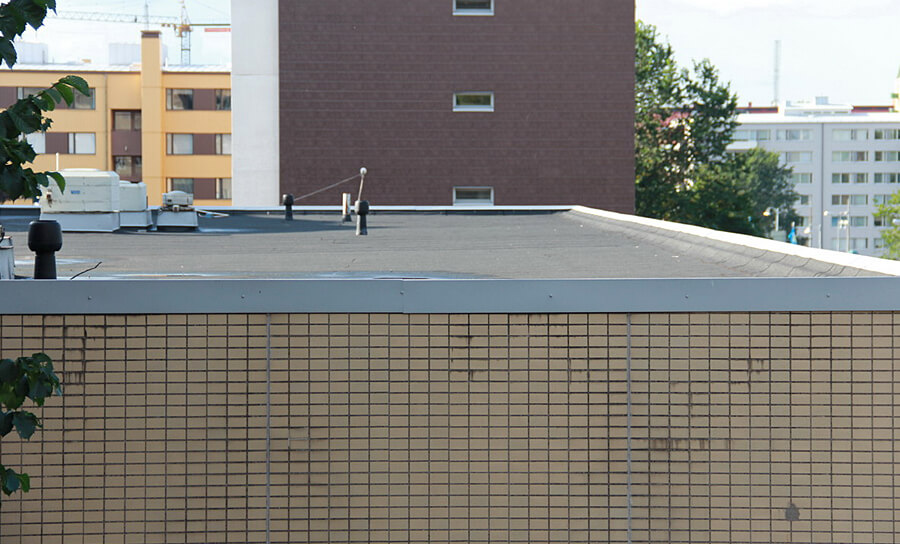 If your house is old and hasn't been maintained for quite a long time, you must be facing several issues which include the leakage problem. Flat rooftop is although highly beneficial, but these must be taken care of to avoid the leakage and other sorts of issues. If you believe that your roof is flat enough to keep all the standing water away caused through the rain, then you are wrong.
You must make an effort to clean your flat rooftop and to provide good care for it.
The Waterproof Roof Membrane:
Since the life of one membrane is around 30 years; it is the best form of investment you could do. It helps to reduce the standing water and prevents any form of leakage that would ruin your rooftop.
Drainage:
It is necessary to have a good drainage system in order to avoid losing your house to mold and a certain type of infections. Keep a proper drainage system and call professionals if you don't know how to install one.
Regular Maintenance:
Regular maintenance of your rooftop is a necessary procedure to perform. No matter what the climate conditions are in your area, to save yourself from a huge expense, you must get it done on a regular basis.