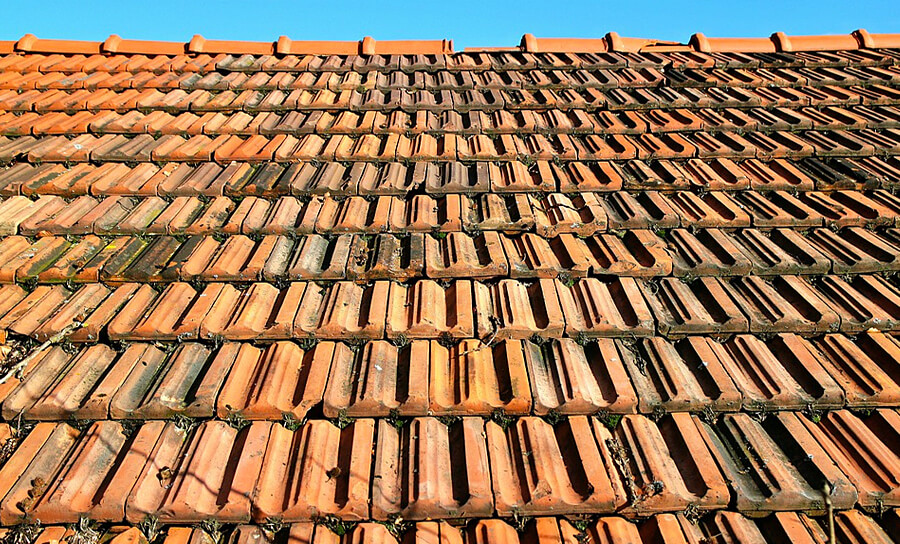 Roofing is a wise option when a building is quite old and needs repair and attention. For a property manager, it is mandatory to know about roofing when holding the position and looking after the property. Apart from the age of the building and the size, it is essential to know the below factors.
1. Material: The material that has been used in the composition of the building is essential to be determined. It is not necessary to know about the chemical composition but a little bit of knowledge, especially the price, quality, features, and benefits that it provides.
2. The lifespan of the roof: Believe it or not, even the roof has a lifespan which must be taken into consideration while going for the material.
3. A Good Track of the Repairs: It is mandatory to keep track of all the repairs of the roof. After a certain time period, it becomes necessary to change it all and install a new roof from scratch. Although, repairing halts the time of installing from scratch, but it is necessary to do it every once in a while.