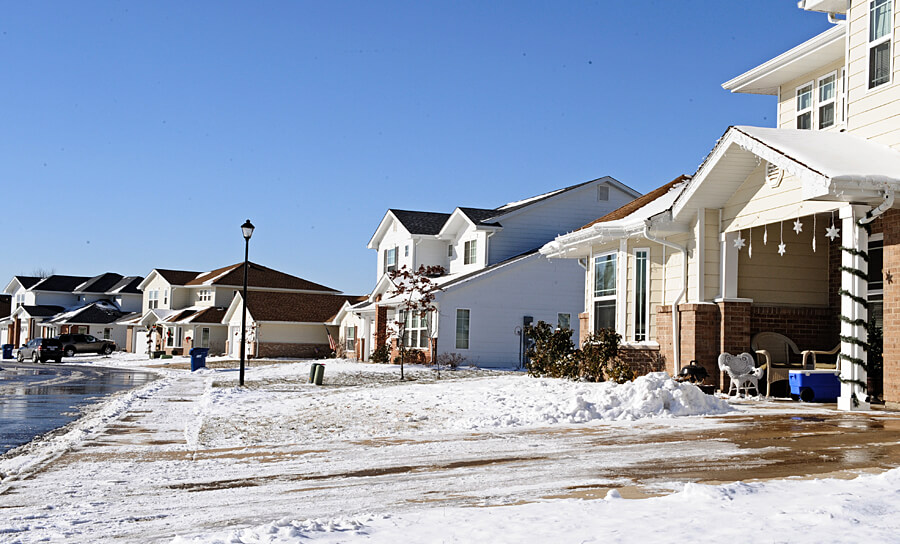 You have just enjoyed a beautiful autumn season, but now is the time to think about the coming winter. Before its arrival, it is wise to prepare your house for the winter, and especially your roof.

How to prepare your roof for winter?
For safety reasons, it is advisable to hire professionals to inspect your roof. You can risk falling and physical injury if you try to mount the roof on your own and do the inspection yourself. Here are some simple actions to adapt to preserve your roof in winter:
• Inspect the surfaces of your roof: If the shingles are missing or broken, it is important to replace your roof before winter. If you have an elastomer coating, make sure there are no deformations. If you have a gravel roof, check that the gravel covers the entire surface of your roof.
• Check your gutters: It is recommended that you clean your gutters and remove any debris that may clog them. A blocked gutter will not drain the water properly. Gutter guards are available to remove debris during the winter.
• Clean your chimney: According to the moisture content of the wood and the quantity burned.
• Visualize your skylights and put caulking around them: The preparation of your roof in the winter is now ready. Remember that roof snow removal is necessary to reduce the accumulation of snow and ice on the roof.