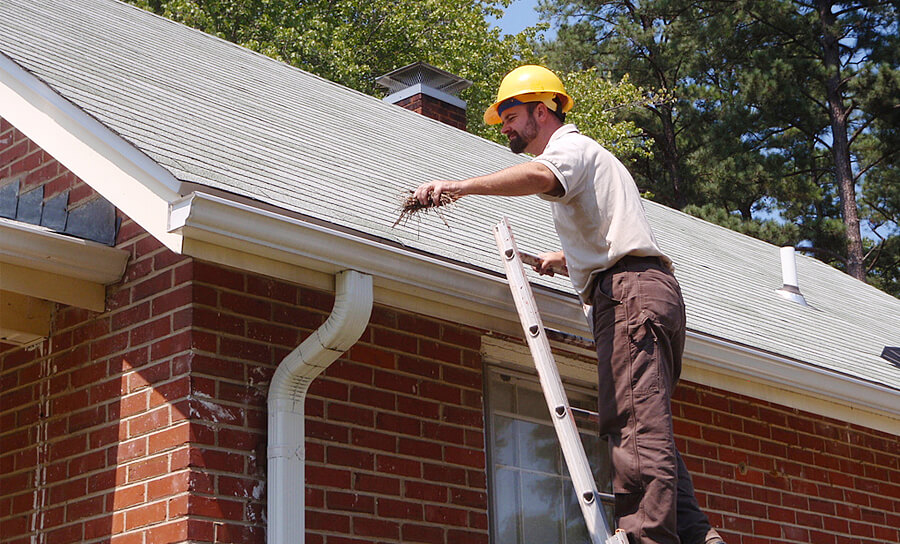 The roofs are a key part of any home as they function as protection of the building. Hence, it is necessary to carry out maintenance tasks to prevent leaks or humidity, which cause infrastructure problems and also economic expenses, which could be avoided with a few simple steps. Steps to Follow for Roof Maintenance:
Avoid the accumulation of dirt, leaves, moss and other organic and inorganic materials that can clog drains.
Check the cover in general and ensure the correct evacuation of the water, preventing it from accumulating in gutters, floor grids, pipes, etc.
Check the expansion joints. Check here that the sealants are in good condition and do not allow the filtration of the water since after a while they deteriorate and must be renewed.
Take with corresponding sealant expansion joints, joints of ceramics, joint between ceramic and base and upper edge of the base with the wall every 5 years approximately.
Your cover may be finished with waterproof paint, in this case you should reinforce the paint twice a year by covering the surface with two or three coats of paint. Be attentive to the joints of the roof with the drains, funnels and walls.
Reinforce these tasks especially after wind storms and before rainy seasons.